Let's get your pest management under control
Allrid Pest Management has protected homes and businesses throughout Western Australia for over 40 years. As professionals in residential and commercial pest management, we have a wealth of experience to tackle even the trickiest pest problem. Known for our superior service, expert knowledge and sensible pricing, we are here to provide assurance and peace of mind. Our clients include homeowners and renters, hospitals, aged care facilities, food production areas, office buildings, and real estate professionals.
Now a part of Rentokil Pest Control, we are even stronger, with a combination of local expertise and assurance from the Rentokil brand. We pride ourselves on our sincerity and integrity and will only recommend work that is required.
Allrid Pest Management is also a valued member of the Pest Management Industries governing body 'AEPMA', which ensures we adhere to an excellent standard of service. We offer free quotes upon enquiry, giving you an easy start to your pest management journey.

WA Health Department Accredited Technicians.When you find pests in your home, we know that you want them gone as quickly as possible. Our qualified team will make it happen.
allrid offers timely, pro-active prevention with minimum impact on your family, home life and budget. That makes us one of the best affordable services.
Every day, more families choose us as their pest control company because of the services we offer.
We also stand behind all our services with a warranty.
RESPECTFUL & PROFESSIONAL
We treat your home as if it was our own. We keep our appointment and deliver our best everytime we visit your home.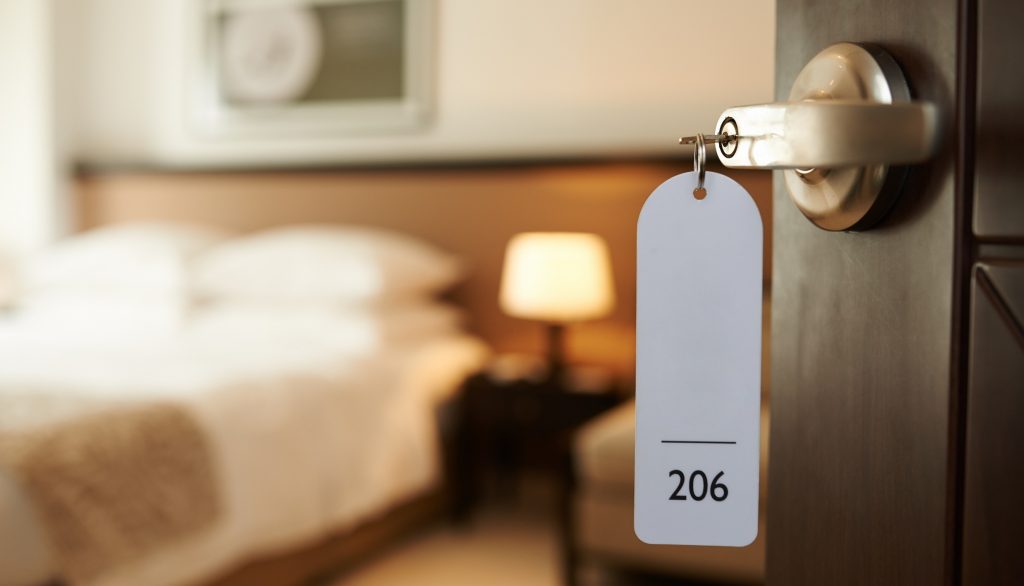 Tips For Keeping Your Hotel Pest Free
Tips For Keeping Your Hotel Pest Free For the hotel industry, having a comprehensive and integrated pest management strategy is more than just good planning, it is critical to your bottom line. Pests pose a big threat to the reputation of your hotel, and implementing a strong pest management strategy will provide peace of mindContinue reading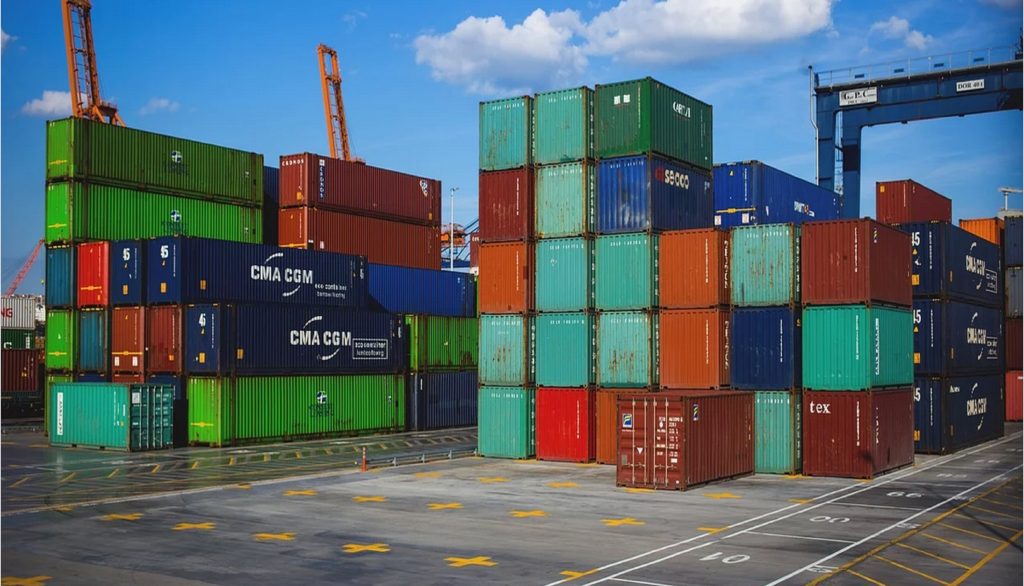 Port Fumigation Requirements for all Shipment Containers
Port Fumigation Requirements for all Shipment Containers Cargo containers have many potential biosecurity risks including timber pests, soil, plant and animal matter. It is mandatory for importers to comply with biosecurity conditions at the time of entry in order to satisfy Australian biosecurity concerns. Biosecurity is a critical part of the government's efforts to prevent,Continue reading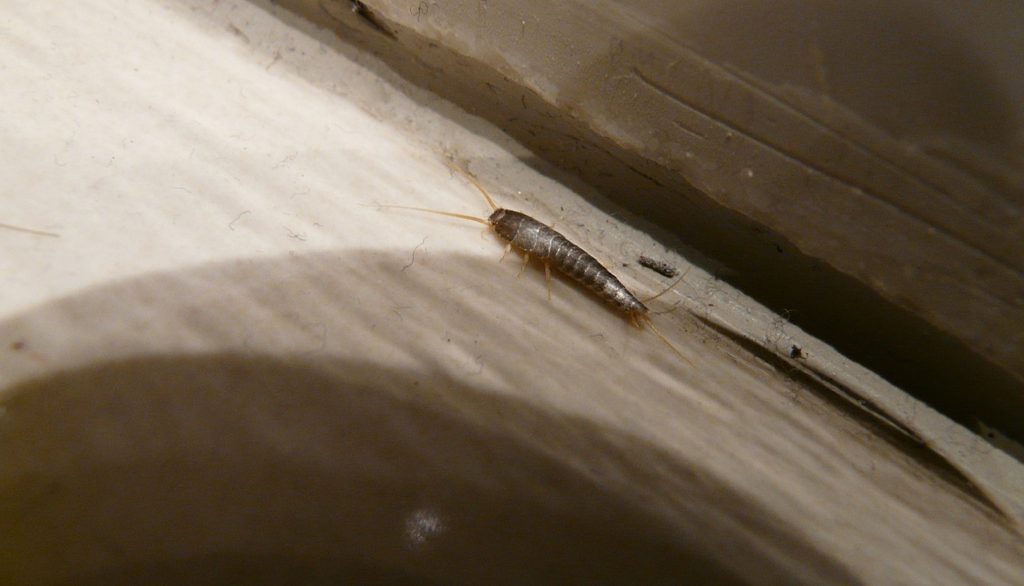 How to Prevent Silverfish from Invading Your Home
How to Prevent Silverfish from Invading Your Home When you hear the word silverfish, it's hard to associate it with pest. That is, until you have them in your home. After experiencing an infestation, you'll understand why this is a dangerous, frustrating pest. Being silverfish control experts, we know this first-hand. Silverfish are the type ofContinue reading
Some Kind Words From Our Clients.
We've had the pleasure of working with some truly great customers over the years,
here is just a small selection of their words of appreciation.
"Great service, great price and a very professional job that has lasted and kept the pests away."
M Finlay
"Great customer service – Quentin went above & beyond to sort out our pest issue. Affordable, friendly and quality service."
L Doyle
"Nate and the rest of the staff at allrid are incredibly attentive, knowledgeable, professional and have the most amazing customer service. Would recommend 100 times over!"
A Turton
PORT HEDLAND
9/9 Murrena Street, Wedgefield WA 6721
KALGOORLIE
133A Wilson Street, South Kalgoorlie WA 6430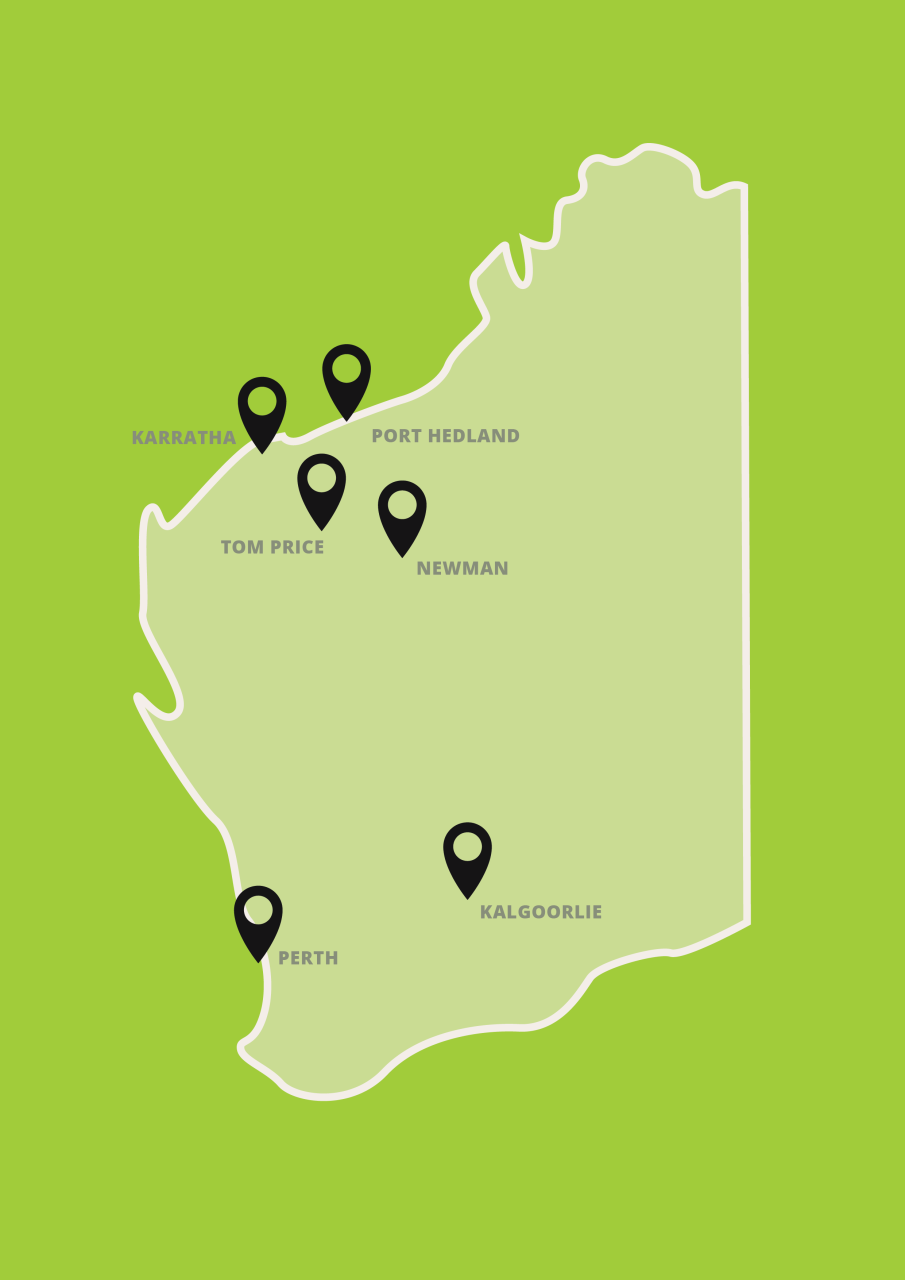 Whether you have a small pest problem or need a little more muscle; we have the expertise you need. Complete the form below and a member of our friendly team will be in touch shortly.