Port Fumigation Requirements for all Shipment Containers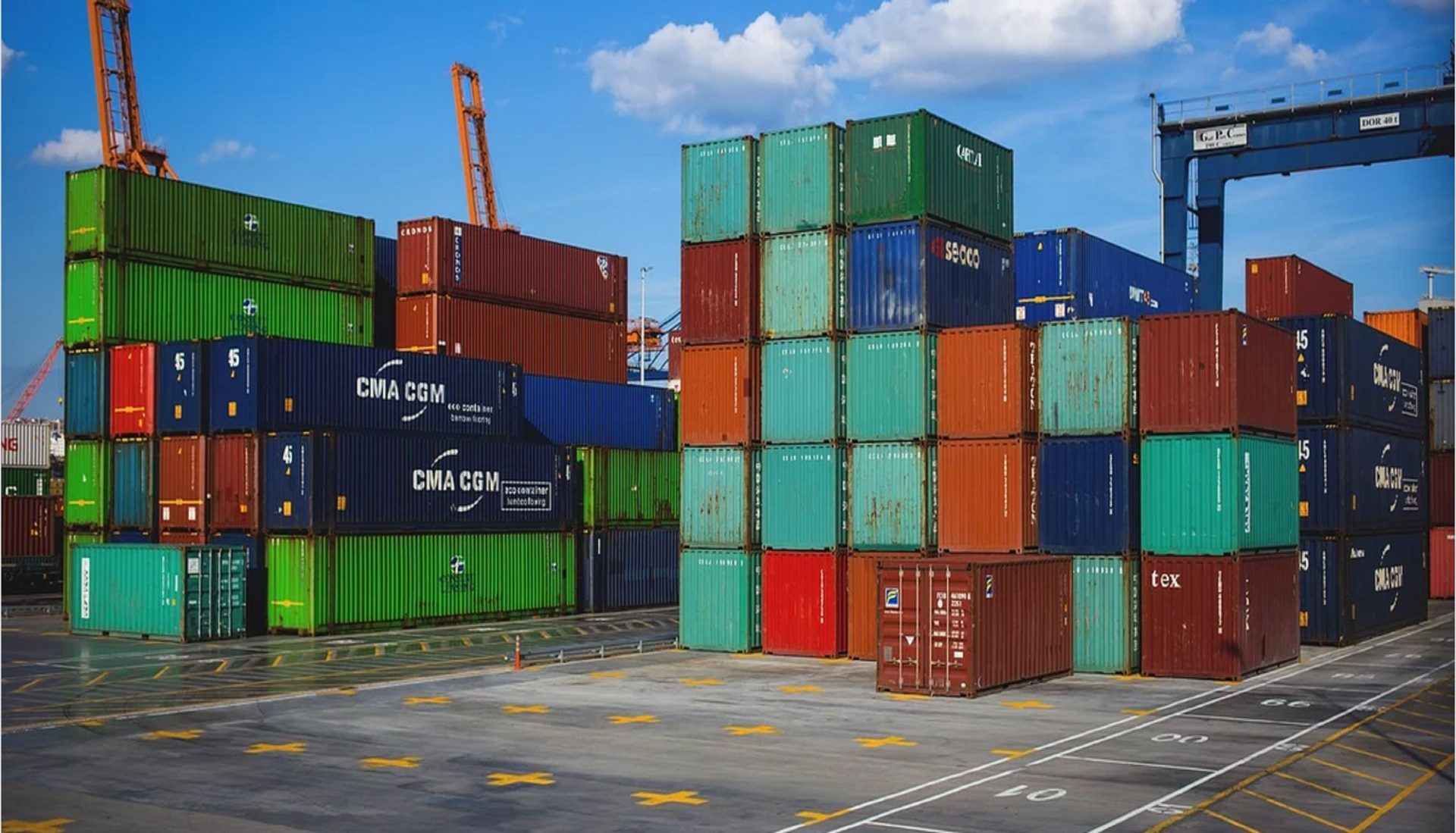 Port Fumigation Requirements for all Shipment Containers
Cargo containers have many potential biosecurity risks including timber pests, soil, plant and animal matter. It is mandatory for importers to comply with biosecurity conditions at the time of entry in order to satisfy Australian biosecurity concerns.
Biosecurity is a critical part of the government's efforts to prevent, respond to and recover from pests and diseases that threaten the Western Australian economy and environment. In WA, we are free of many pests and diseases found in other parts of Australia, and our biosecurity conditions help to maintain this freedom.
The brown marmorated stink bug is not found in Australia, but they pose a high biosecurity risk due to their tendency to hitchhike in sea cargo and their highly mobile nature. They are not a health risk to humans, however they do have the potential to severely impact the agricultural industry. Juvenile and adult brown marmorated stink bugs feed on, and can severely damage vegetable crops and fruit.
The brown marmorated stink bug is a mottle brown colour, and does look quite similar to many Australian native stink bugs. They do however, have distinctive black and white banding around the outer edge of the abdomen, and white bands on the last two antennal segments.
allrid pest management is a licensed and experienced fumigation company. At allrid, we have a team of fumigators that are AQIS/DAFF accredited delivering vast knowledge in the field of fumigation for containers, chamber, stacks, silos, perishables and ship fumigations.
allrid pest management fumigators are licenced by the Department of Health, Western Australia, and hold MSIC accreditation for vessel fumigations and restricted port access work. Craig Gifford, Operations Manager at allrid has over 30 years of experience in the industry, including international experience with biosecurity compliance across the Gorgon project, which has some of the most stringent measures in the world, including baiting and trapping programs for vessels in overseas ports.
allrid has registered fumigation sites to carry out fumigations in Perth, Karratha & Port Hedland, and all fumigators at allrid have extensive experience carrying out fumigations onshore and offshore for imports/exports and also in conducting ship fumigations. All fumigations that allrid conduct meet Australian bio-security requirements.
allrid is also equipped to conduct mobile fumigations being at AQIS/DAFF accredited sites or at other WA Health Department accredited sites and we provide the following services:
Methyl Bromide fumigation: shipping containers, plant and machinery, perishables, offshore marine vessels.
Sulfuryl Fluoride (Profume): shipping containers, plant and machinery, offshore marine vessels.
Ethyl Formate/Nitrogen: shipping containers, perishables.
Aluminium Phosphide (Phostoxin): fumigation of listed raw agricultural commodities, animal feed.
DAFF clearance fumigations (perishables)
Fumigation consultancy
To speak with allrid today about the fumigation requirements of your business click here.